90 Minute BYOB Weekend Experience (Games Included)
Regular price
Sale price
$50.00
Unit price
per
Sale
Sold out
Our Studio is located at 6035 Peachtree Rd., STE. C-212, Atlanta, Ga. 30360(see location details below)
Are you looking for a new fun activity? If so, our candle making classes are perfect for you. Each participant will be able to make a custom 14oz 2-Wick Candle. Classes are scheduled during our candle studio hours. You will not have to return to pick up your candles as we have games and music for you to enjoy while they are drying. 
**PLEASE READ, prior to booking!!!**
What is included? The class cost covers all materials, in-store class experience at our candle studio with one of our candle making experts and your custom-made candle to your liking. Choose from 20+ fragrances, name your candle & create your scented candle. $50 Per Person! 1 ticket= 1 seat. Please change the quantity if you are purchasing multiple tickets. 
Age Limit: Class participants must be 15 or older for weekend classes. Teens 15-17 years of age must be accompanied by a participating adult. All classes require a minimum age of 18 without adult supervision. No Exceptions! Due to alcohol being on the premises, please respect the age policy listed above. We do not allow infants, toddlers, children under 16, pets or observers during this class!! 
What Can I Bring? Any drinks including alcohol and/or wine! We DO NOT provide cups, ice, or wine openers. You are allowed to bring your own ice in a small travel size cooler. Please drink responsibly. We are not liable for any accidents on or outside of our premises. If you arrive INTOXICATED, you will be asked to leave immediately and your class will NOT be refunded nor rescheduled. No exceptions!!
**ABSOLUTELY NO FOOD!!!!**
PAYMENT POLICY: When you make your reservation online, the site takes payment immediately. Payment online or via phone is required to guarantee your reservation. Without payment, your seat is not secured. 
*Seating is usually first come first serve therefore, if you have a group please book under one name and apply the correct quantity so we can be aware that you all are together. Otherwise it is no guarantee that your full party will be seated together. Parties over 6 will be split up but seated at tables right next to each other. 
Drying Time: Your candles will take about 45 minutes to dry and will be take home ready. During the drying process you will have time to mingle with those in your party or others within the studio while singing along to great music & sipping on your favorite beverages.  
Grace Period: Please be advised that the candle making sessions will begin on time! A STRICT 10 minute grace period is given. This policy is to ensure you have the adequate time to create your candle. After 10mins, the instructor will begin & if you are not present, your class will be canceled. 
*Traffic can be unpredictable so please leave in enough time. Please try to arrive 10 mins early to review & sign the waiver.
Rescheduling Policy:  Our candle making classes are non refundable and should be booked in advance. If you are unable to attend your session, a 24 hour rescheduling notice is required. For inadequate rescheduling notice or no-shows, class fees will not be refunded nor will class credit be given. NO EXCEPTIONS! Any cancellations or rescheduling request must be completed online or contact us by phone. 

Directions: The GPS will bring you directly to our plaza. The plaza parking lot is huge, so parking is free and easy. We are located in the HMart shopping plaza. The plaza is next to the Brandsmart. Our suite is C-212 upstairs on the 2nd floor, in the middle of Pink Martini Nail bar and United Healthcare. There is an elevator behind the staircase. 

This class is for entertainment purposes only! If you are interested in starting a candle business or a similar business, we offer paid private coaching classes. No business information will be provided for this class.
If you have any questions, please contact us prior to booking. For same day appointments, please call to check availability. 
Phone: (678) 620-3458 Email:craftedcreationz@chosengroup.org
Share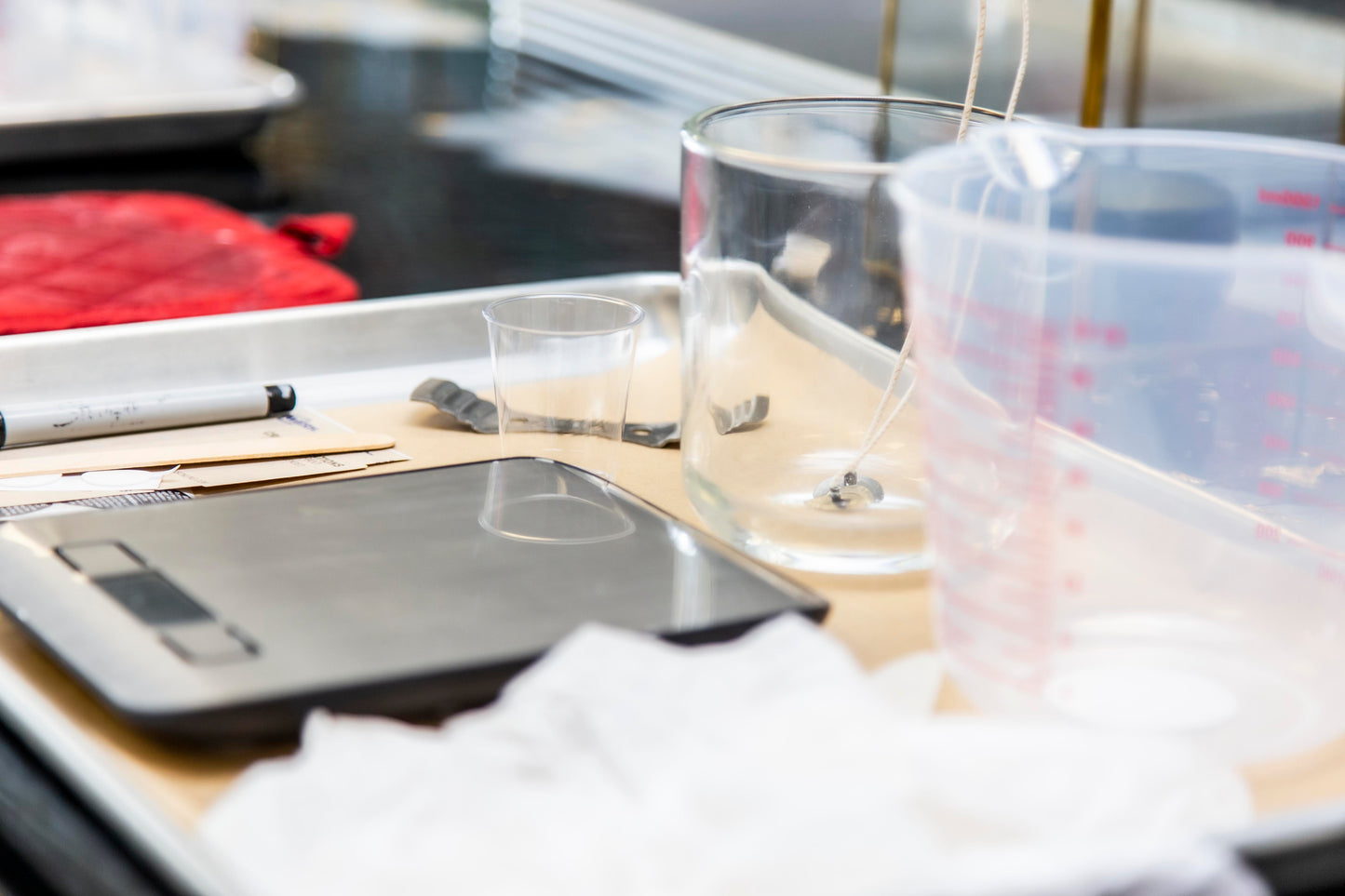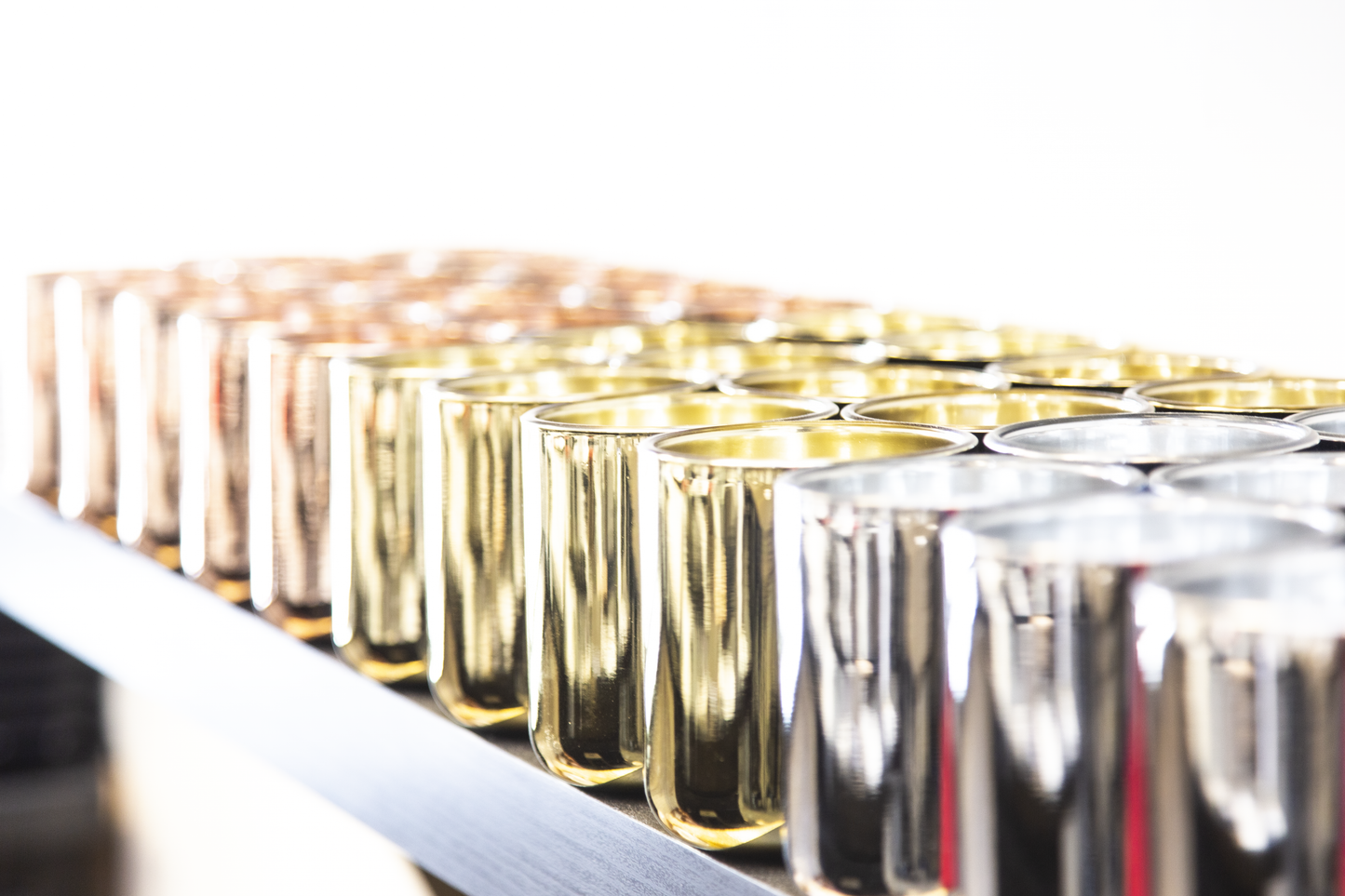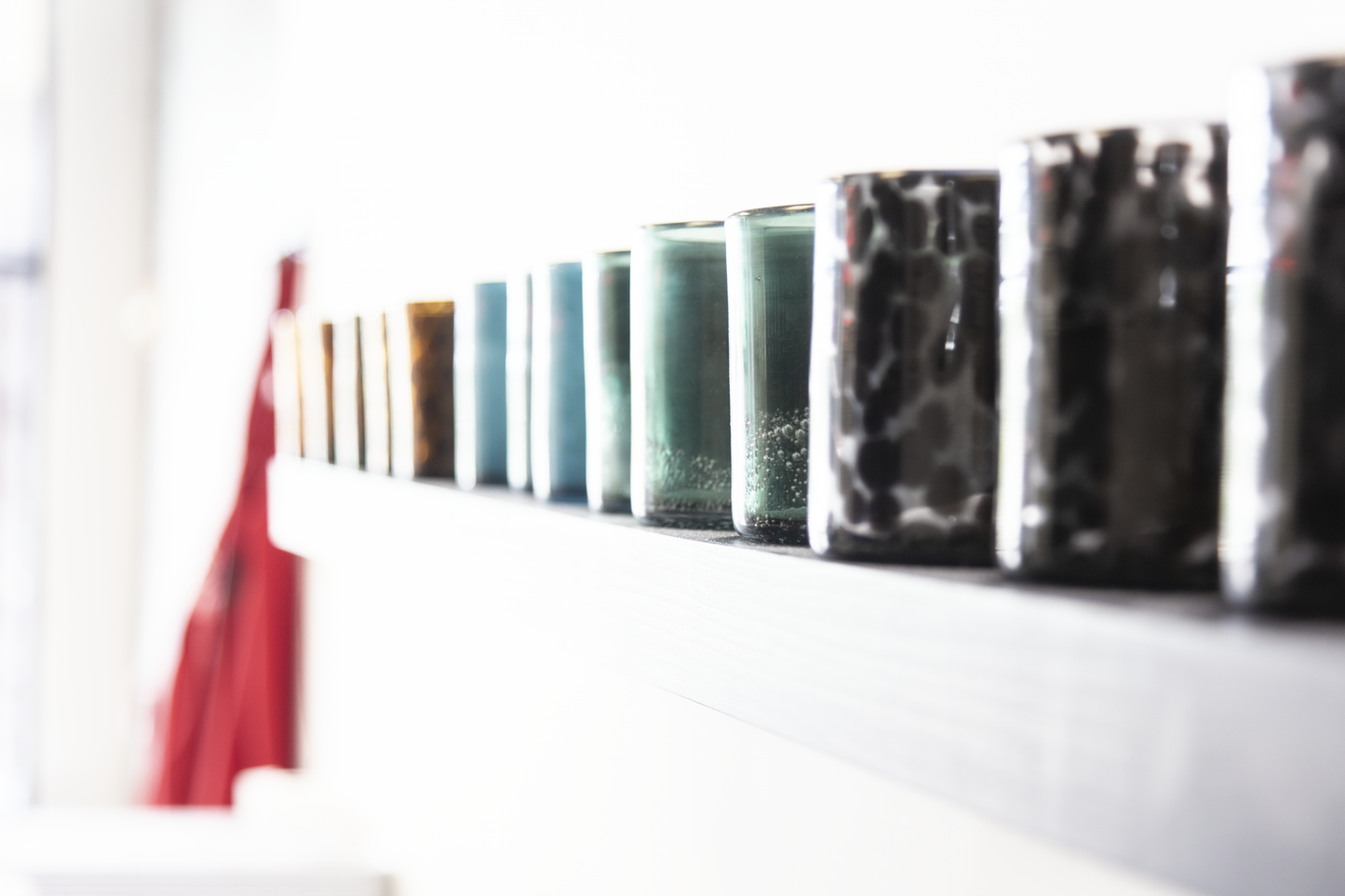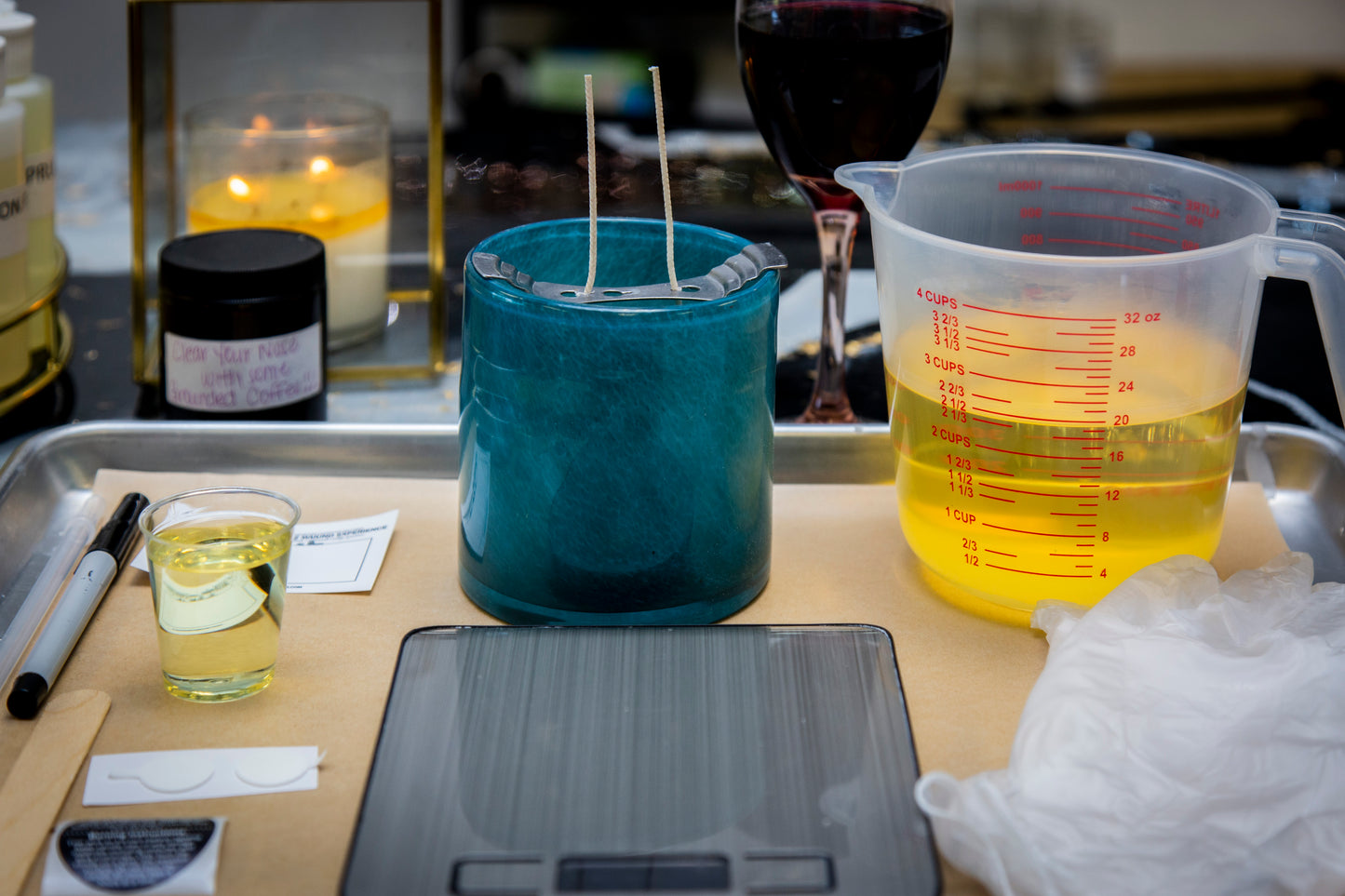 Crafted Creations Candle Making Party