Carpet Freshener
Regular price
Sale price
$14.00
Unit price
per
Sale
Sold out
Crafted Creation's natural carpet freshener serves as a multi purpose natural product. Being that our products is comprised of sodium bicarbonate and essential oils, it can be used to freshen your carpets in home or car, and cushion sofas. Baking soda contains no harmful chemicals and poses no danger to children or pets.

This product is highly scented in which the fragrance lingers for an extended period of time.

Simply open the lid, sprinkle the product in the desired areas and vacuum after letting it sit for at least 20 minutes.

This product comes in 10 fragrances:

1. A Thousand Wishes-A sparkling white wine with whispers of wild jasmine and peony on a soothing base of amber, sandalwood and musk.
2. Baby Powder- Adds clean freshness to any room. It's a go-to for baby shower favors and for creating a comforting and soothing atmosphere.
3. Beautiful Day-Fresh apple blends with dewy flower petals to create a clean, light scent that will entice the senses.
4. Clean Laundry- Dryer fresh linens enhanced with the aroma of an early spring afternoon.
5. Eucalyptus Spearmint- Refreshing spearmint mingles with herbal eucalyptus to create the essence of this enticing aroma.
6. Jasmine Lemongrass- A calming and balanced fragrance that combines notes of lemongrass and black currant with hints of patchouli and sugarcane. It's a great for any time of the year.
7. Lemon and Lavender- An aromatic blend of herbaceous lavender and brilliant lemon pulp.
8. Mahogany Teakwood- A unique blend of rare mahogany layered with coconut, sandalwood, vanilla and oakmoss.
9. Patchouli Amber-Earthy blend of light citrus followed with warm clove and exotic florals on a delicate bed of silky musk and patchouli.
10. White Tea and Ginger- Light citrus notes are followed with hints of peonies, lavender and geranium on a base of sandalwood and musk.
Share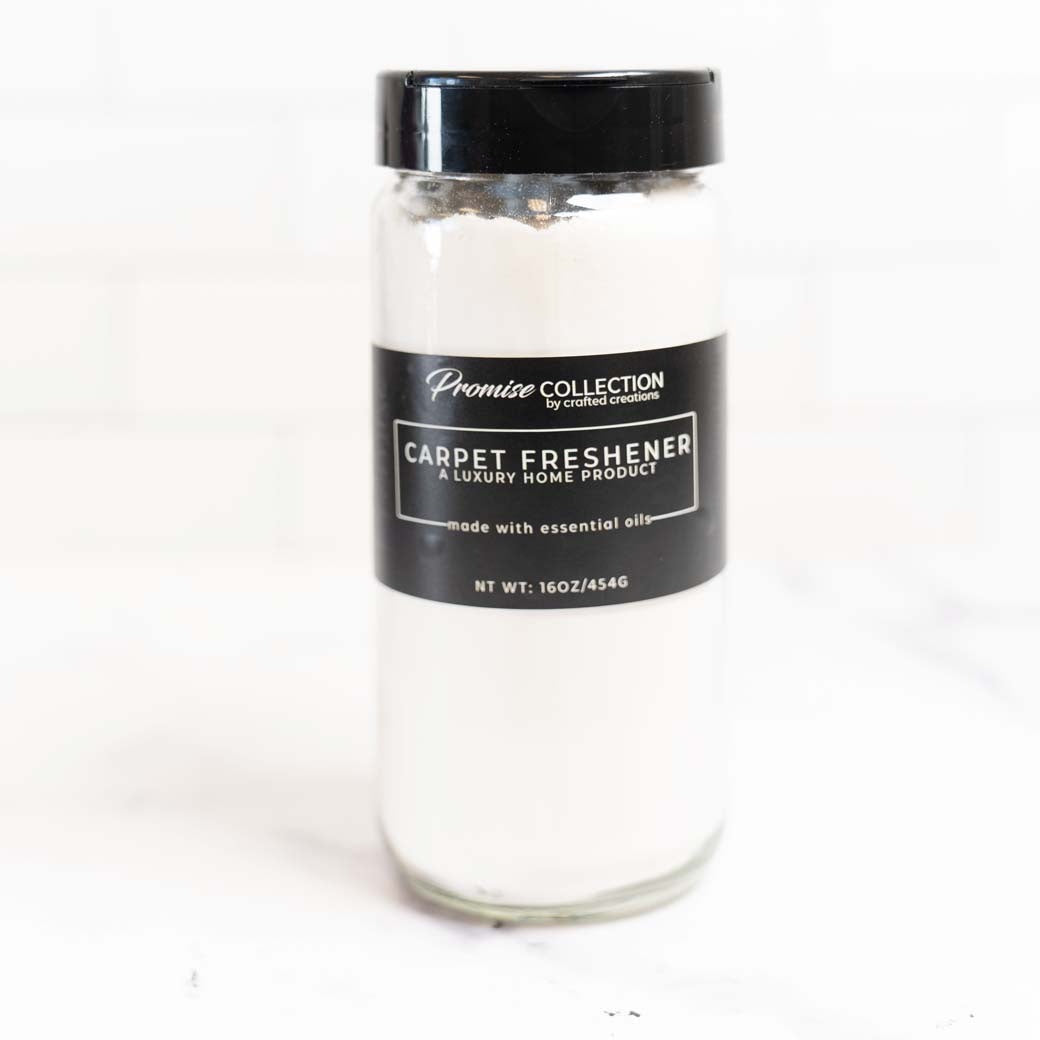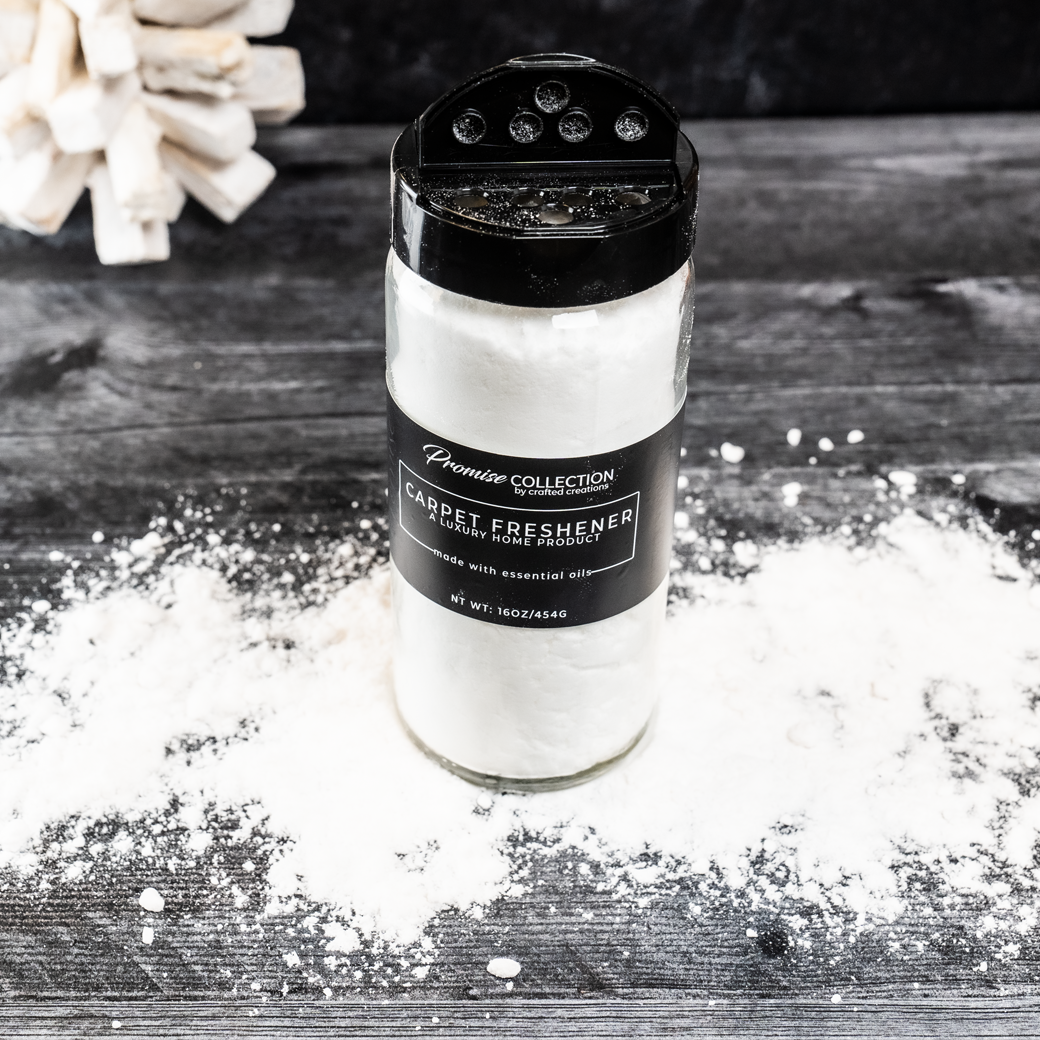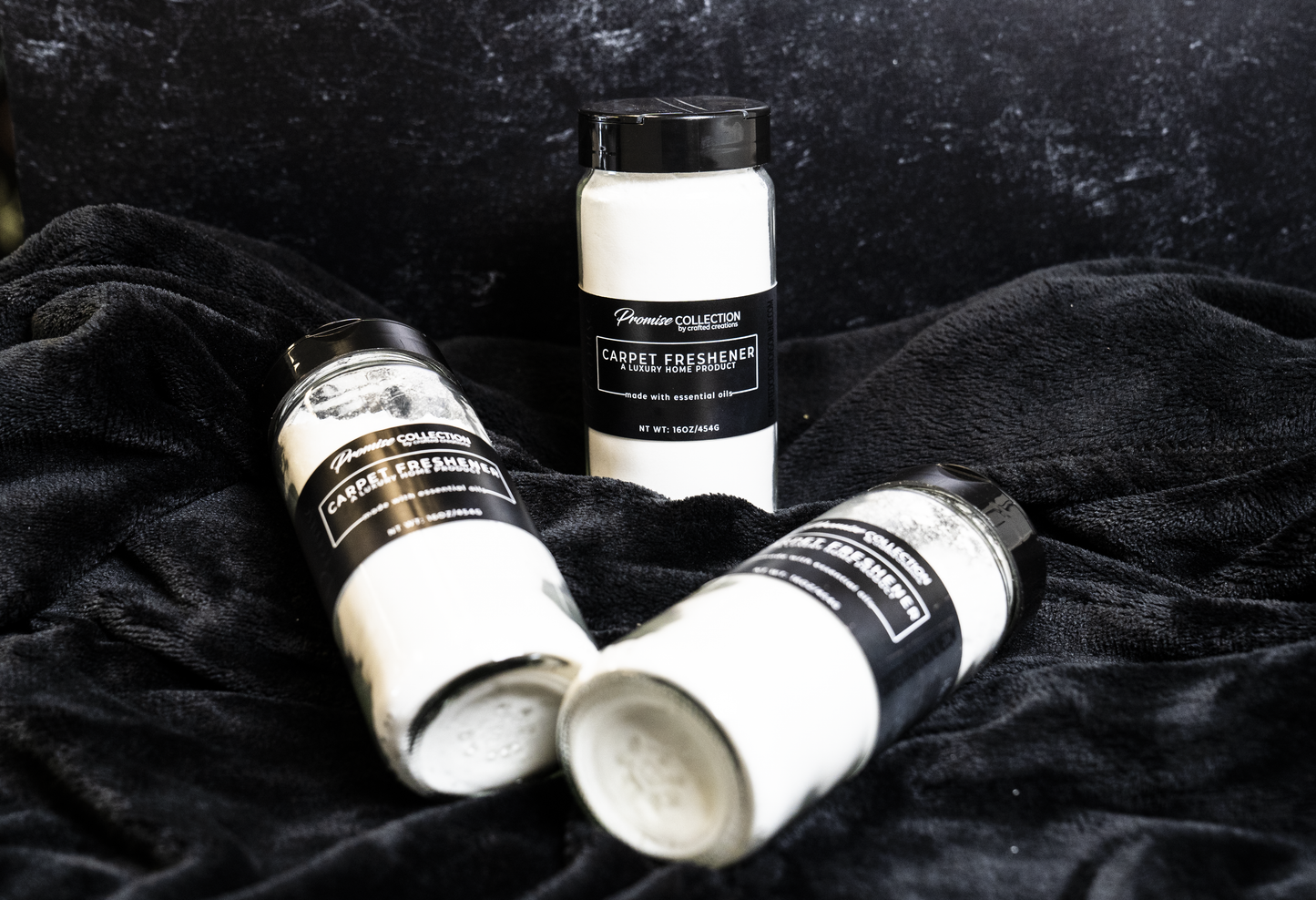 Crafted Creations Candle Making Party