Room and Linen Spray
Regular price
Sale price
$18.50
Unit price
per
Sale
Sold out
Crafted Creation's 8oz Room and Linen Spray comes in a variety of fragrances. Our sprays are comprised of essential oils to help change the mood and vibe of any room. Our sprays are hand poured in small batches to ensure top notch quality and freshness. If you are looking for a scent that lingers for hours, you have found the perfect product. This spray was perfectly designed to enhance your space, or freshen up your favorite linens or clothing. The aroma should last several hours and will last the longest when sprayed onto fabrics. These sprays also work perfectly in the car as a car freshener. Spray it right onto your cushion seats or in the carpet/mats and it will leave your car smelling fresh and clean! This product comes in a luxury glass bottle which is the perfect addition to any room decor. Give it a try and you wont regret it.


Our Spray comes in 10 fragrances.

A Thousand Wishes-A sparkling white wine with whispers of wild jasmine and peony on a soothing base of amber, sandalwood and musk.

Baby Powder- Adds clean freshness to any room. It's a go-to for baby shower favors and for creating a comforting and soothing atmosphere.

Beautiful Day-Fresh apple blends with dewy flower petals to create a clean, light scent that will entice the senses.

Clean Laundry- Dryer fresh linens enhanced with the aroma of an early spring afternoon.

Eucalyptus Spearmint- Refreshing spearmint mingles with herbal eucalyptus to create the essence of this enticing aroma.

Jasmine Lemongrass- A calming and balanced fragrance that combines notes of lemongrass and black currant with hints of patchouli and sugarcane. It's a great for any time of the year.

Lemon and Lavender- An aromatic blend of herbaceous lavender and brilliant lemon pulp.

Mahogany Teakwood- A unique blend of rare mahogany layered with coconut, sandalwood, vanilla and oakmoss.

Patchouli Amber-Earthy blend of light citrus followed with warm clove and exotic florals on a delicate bed of silky musk and patchouli.

White Tea and Ginger- Light citrus notes are followed with hints of peonies, lavender and geranium on a base of sandalwood and musk.
Share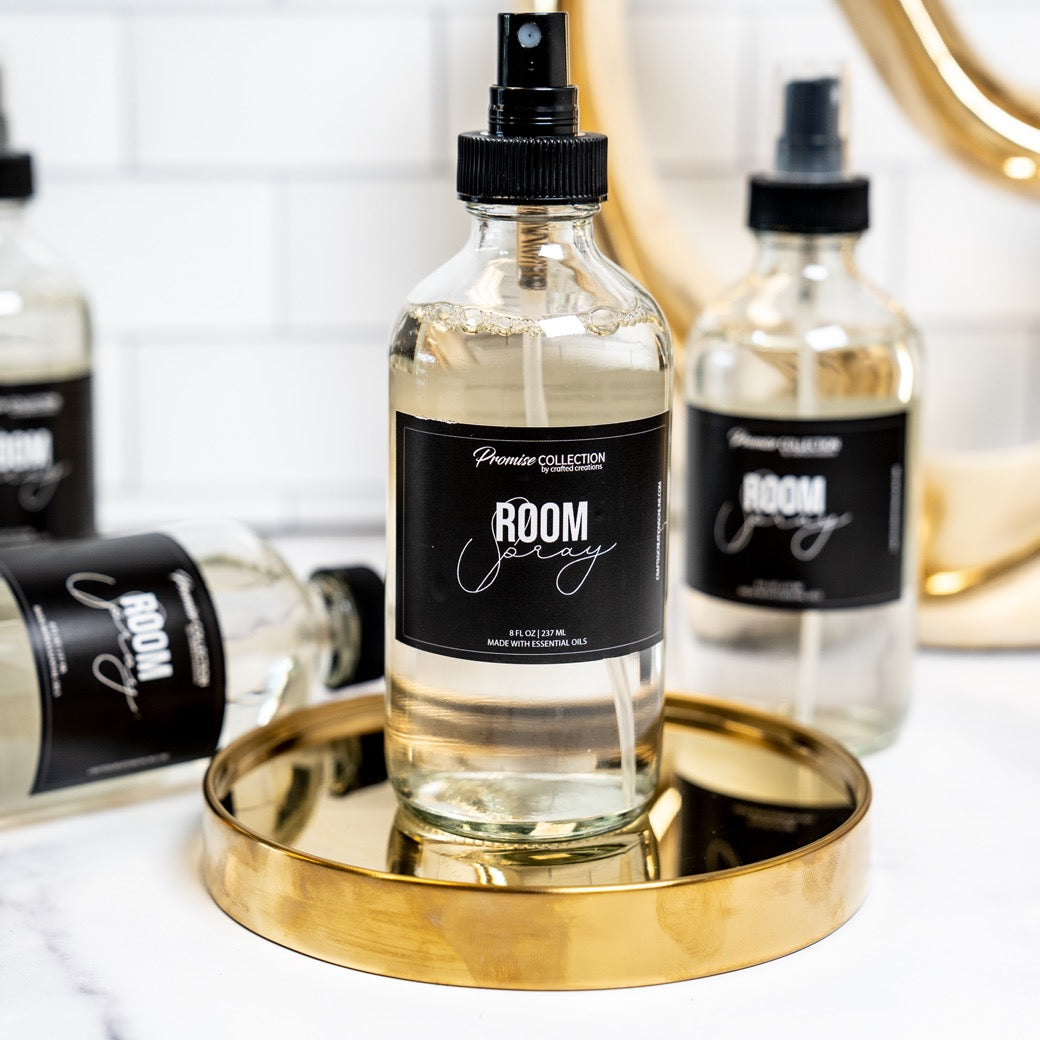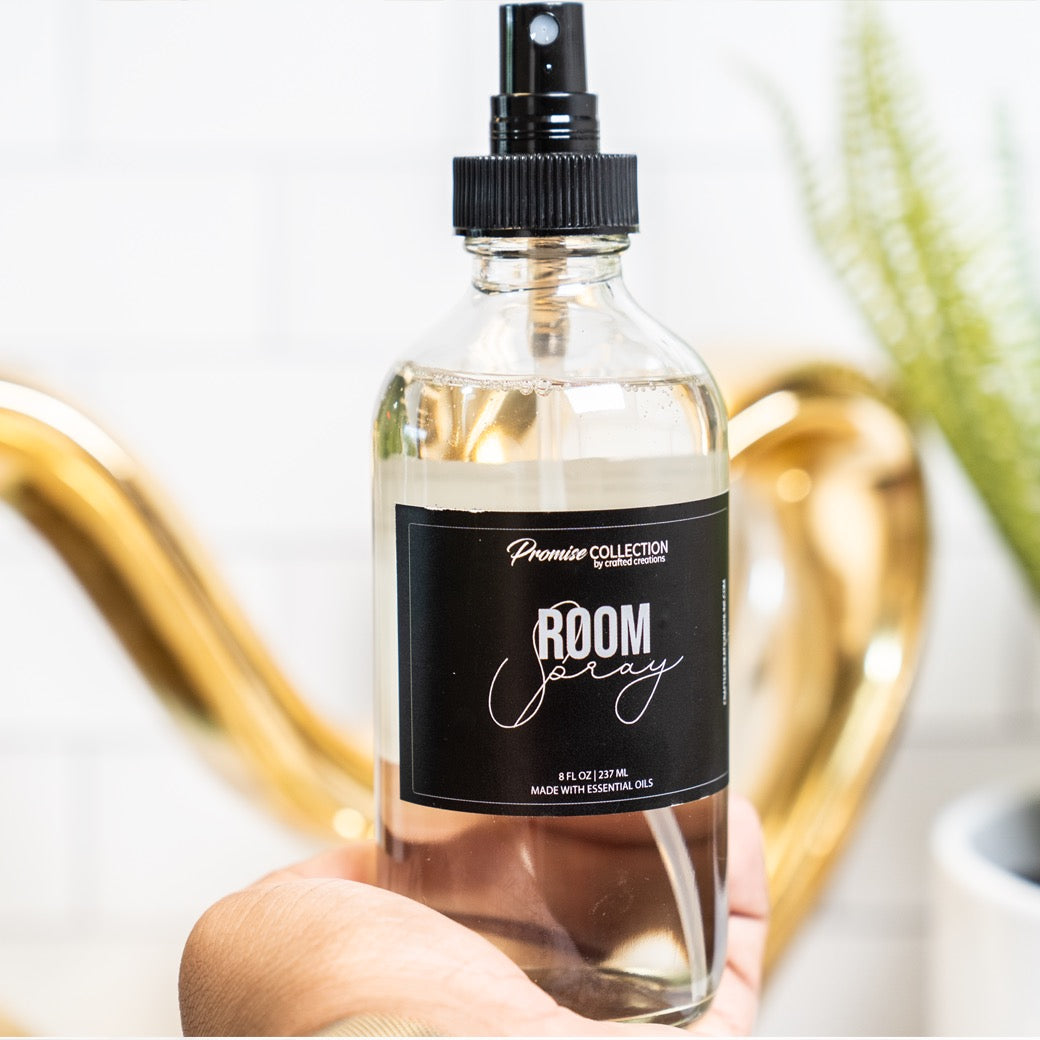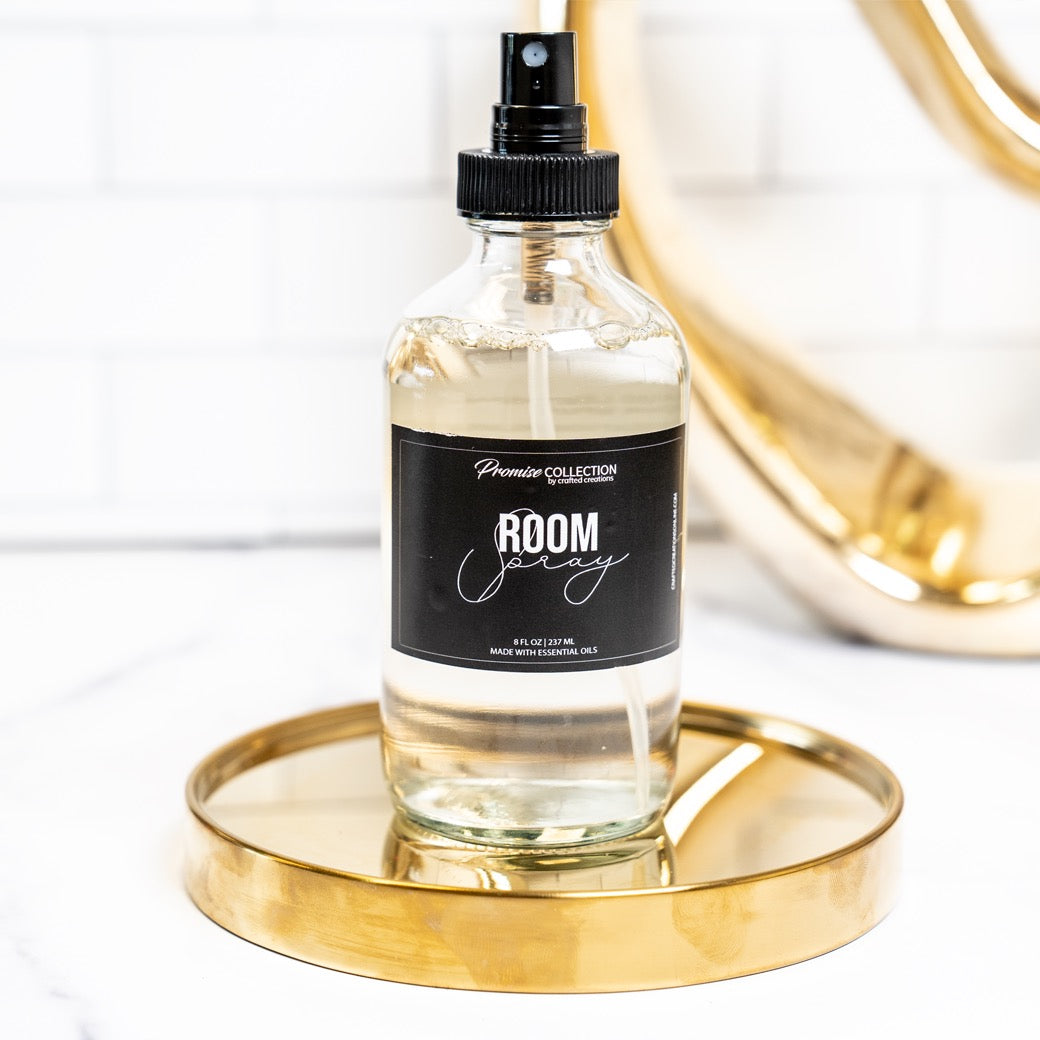 Crafted Creations Candle Making Party